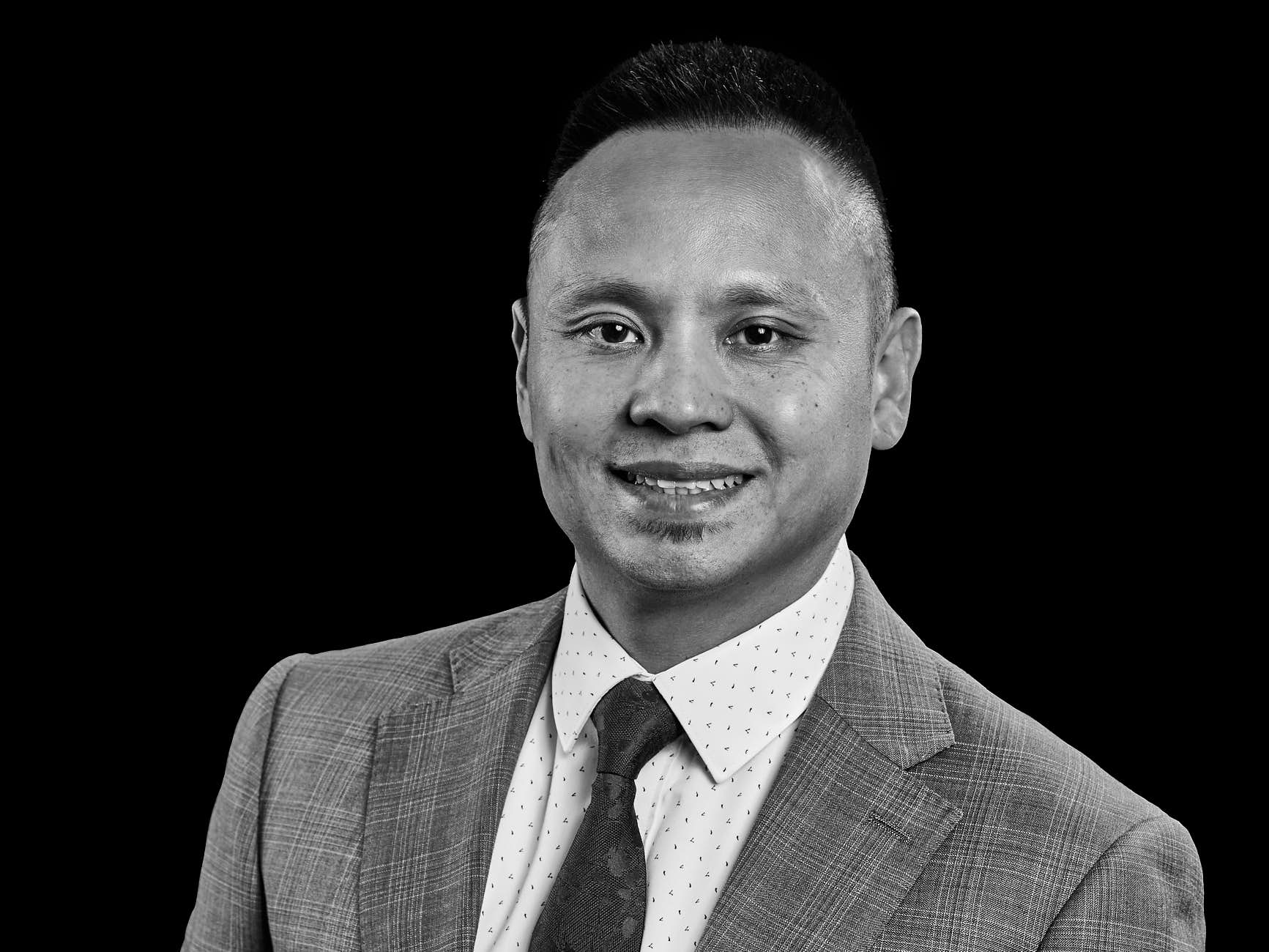 Motto:
"Be righteous in life"
3 Words to describe yourself:
Honest, patient and calm
Derrick has been working in the financial service industry since 2004 and has been a financial planner since 2014.  Prior to joining Diversified Financial Planners, Derrick spent 9 years at Commonwealth Financial Planning where he assisted numerous of the bank's clients with retirement, investment and personal insurance advice.  Derrick has completed a Graduate Diploma of Financial Planning and has met all education requirements from FASEA.
Derrick is committed to caring for his clients and understanding their goals, so he can help them achieve financial freedom and have more choices in life.
Outside of work Derrick enjoys camping, fishing and free diving adventures with his family.