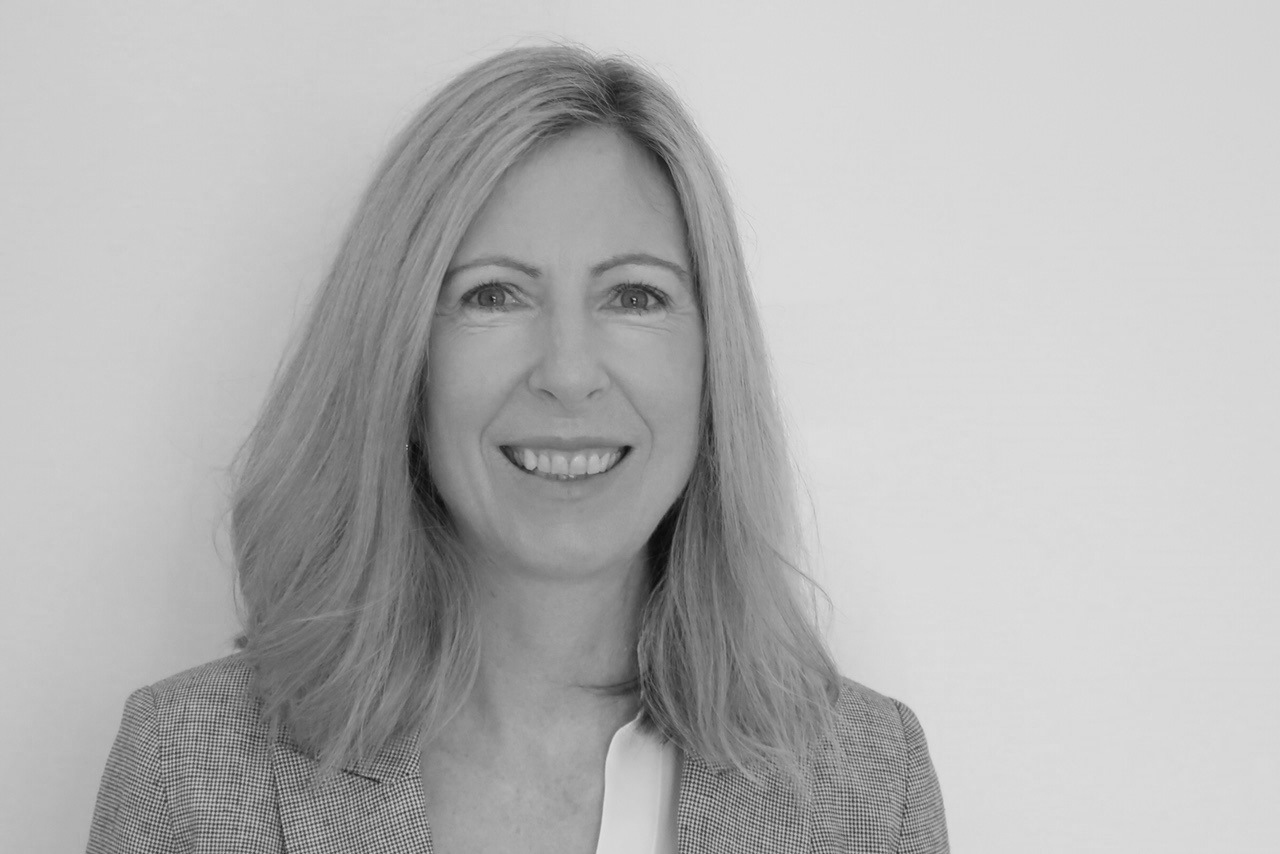 Financial Planning Assistant
3 words that describe yourself:
Honest, Sincere and Caring
Jenny has been a financial planner for over 10 years and brings a vast amount of knowledge and experience to her role as a financial planner with Diversified Financial Planning.
Prior to completing her Advanced Diploma in Financial Planning and entering the finance industry in 2004, Jenny had enjoyed a rich and varied work life including seven years in the Victoria Police force and ten years as a natural therapist specialising in Homoeopathy. 
Her most satisfying successes have been assisting positive change in the lives of others, particularly through financial planning.  She gives clients security by keeping up to date with their situation and notifying them of anything that may require addressing due to changes in legislation, their work, goals or life stages.
Jenny has two children and enjoys travel, theatre and spending time with family and friends