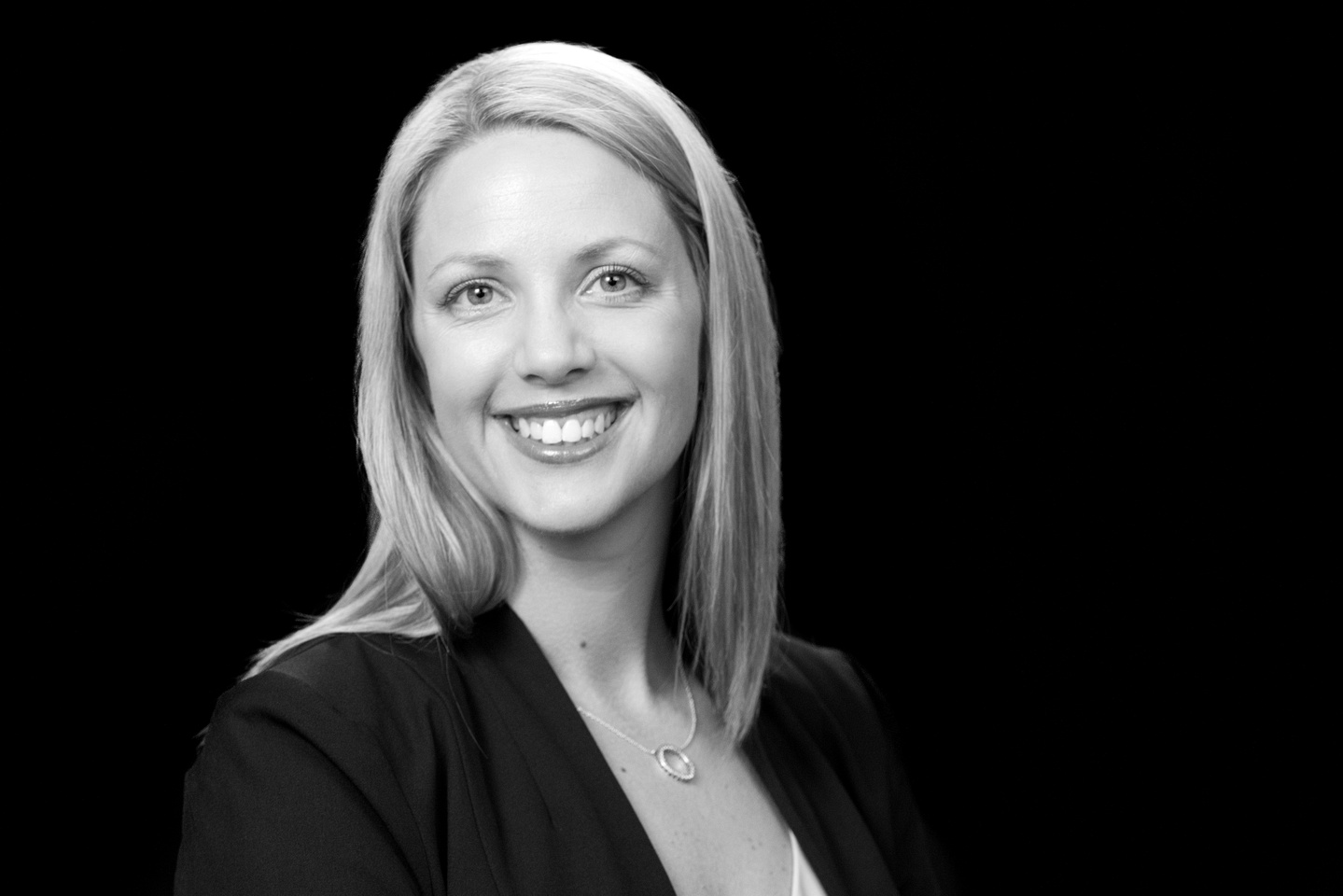 Client Services Specialist
Motto:
"If you can dream it – you can do it"
3 words that describe yourself:
Honest, Loyal and Caring

3 role models:
Gail Kelly, Neale Daniher and JK Rowling
For the past eight years Michelle has worked within the Banking Finance Sector and has completed her Diploma of Financial Planning.
She is passionate about assisting our client's to achieve their financial goals and enjoy the lifestyle they desire.
Michelle is married with two children. She is an avid Harry Potter fan, enjoys exercising out in the sunshine and spending time with family and friends.