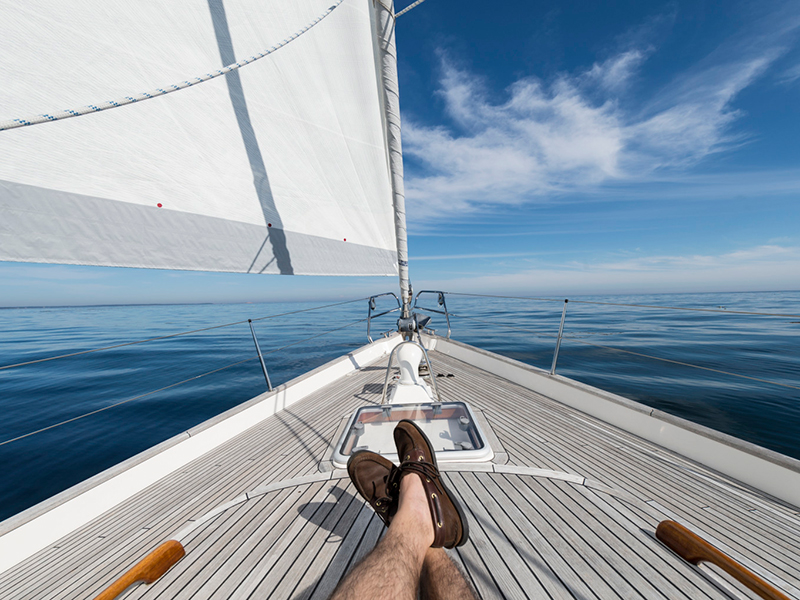 ABOUT DIVERSIFIED FINANCIAL PLANNERS
The friendly and professional team at Diversified understand that everyone has different goals, assets and journeys when it comes to financial planning.
Recognising each individual situation and life stages is the first step in building ongoing relationships and providing tailored solutions and advice.
With that in mind our qualified team will guide you on your journey, identify your goals, tailor a financial plan or investment strategy, and put you in control of your finances and future.
As we journey through life we are confronted with different situations in relation to our finances.
Initially, it may be in relation to contributing to our super, planning for parenting or buying a house. Later in life we may wish to start a business, purchase an investment property or plan for our retirement.
Regardless of your life stage, Diversified is here to assist you with tailored, professional advice and strategic solutions to protect your current lifestyle and secure your financial future.
Our Ongoing Review & Service Packages
To ensure you remain on track to achieve your goals and objectives we offer a range of ongoing service packages that can be tailored to accommodate your personal requirements.
How We Help You
At Diversified our qualified and experienced Financial Planners provide our customers with excellent planning, prudent and cutting edge strategies and successful implementation.
Our team can help you with:
Self managed super funds (SMSF's)
Financial planning
Superannuation strategies
Transition to retirement
Retirement planning strategies
Windfalls or redundancy packages
Investment planning
Personal insurance
Managing debt
Banking and mortgages
Budgeting
Business management (corporate super)
Aged care
Estate planning (wills & power of attorney)
Wealth creation
Salary packaging
Financial freedom
We provide a comprehensive service focusing on:
A personalised plan detailing your current position and recommended solutions to reach your goals
Reducing debt to start a wealth creation plan
How to maximise your retirement savings
Making the complex simple through specialised skills, expertise and technology in superannuation, investments and self managed superannuation funds
Planning and managing the transition of your estate
Protection of your assets and goals through the use of insurance providing peace of mind.
A Range of Financial Solutions
In forming your personal strategy recommendations, we can provide solutions and products from a range of approved insurance companies, fund managers and service providers.
"Dean has excellent empathy with his clients. He reviews my financial situation annually and contacts me if changes need to be made. He is aware of what I am comfortable with and always keeps within these parameters. He is very approachable and takes a genuine interest in his clients."
"Dean advice is pertinent to my situation in all cases. He thinks ahead and suggests strategies that will assist in the future. His focus is on my well being and the Estate matters that need to be addressed. His strategies with my SMSF have been outstanding. I am comforted in dealing with Dean because of his fantastic knowledge on SMSF and the strategies that can apply to them. The biggest commendation I can give Dean is that I have recommended family and friends to him."
"I have been a client of Dean's for nearly nine years. When my husband passed away, Dean was my backstop : helping me negotiate through what finances needed to be taken care of then, and advising me when I decided to downsize into a Retirement Village. Dean gave me the confidence to make the new purchase and to sell my existing property in the sound advice that my finances will see me through. I have recommended Dean's expertise to Friends, too."
"Dean is just fantastic. He has been my planner and advisor for many years, and I have to say his input, attention to detail and his help have been nothing short of incredible."
"I find Dean very approachable and knowledgeable about the business that he's in and he has excellent staff"
"Dean is an award winning financial adviser who has managed my superannuation affairs for over a decade. He listens to his clients and acts accordingly. I have every confidence and trust in Dean's advice and would not hesitate to recommend his services and expertise to others."
"Just wanted to put something down in writing about these services. we have been clients of Diversified for about 4 years now and we are so appreciative of all you do for us. It is great the way Dean takes the time to review our files and explain what is happening and the best way to make the most of our finances for a good outcome. Everyone is so friendly and professional but always patient when I need an answer to something I don't understand. It seems nothing is too much trouble. When we meet everything is already done and printed in a folder and seems so effortless. We want Dean and all your associates to know how much we appreciate all the hard work that goes on behind the scenes to make life easier for us. We wouldn't have what we have now if it wasn't for your help. What fabulous financial services you provide . We would rate you higher that 5*. Just fantastic best service ever. And we just love the smiles of all the 'girls'."