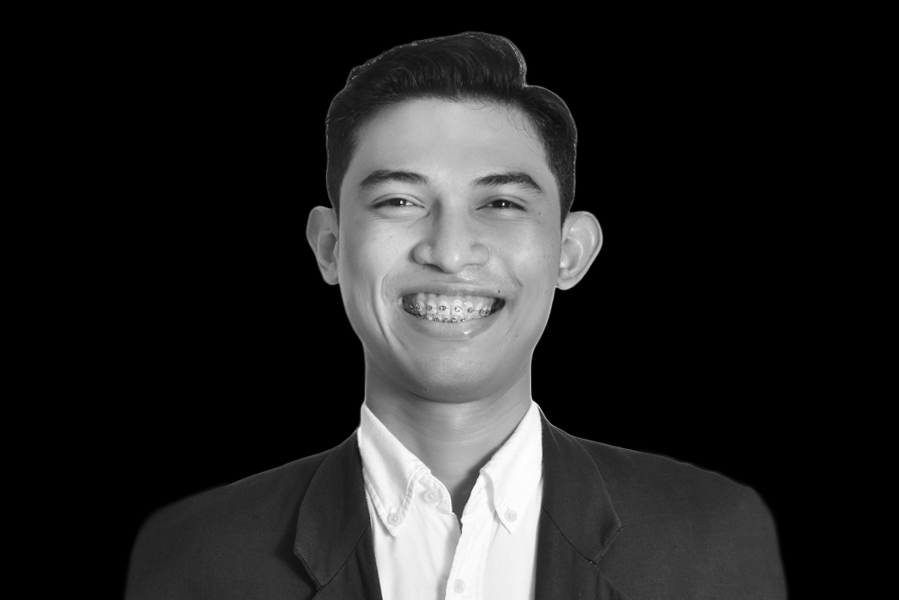 Motto:
"Good, Better, Best. Let us not rest. Until our good becomes better and our better best."
3 words describe yourself:
True, Joyful, Reliable
Niel has been working in the financial industry for almost 3 years and is currently enjoying his paraplanning role for the past 2 years working with AMP and AMP licensee practices.
Prior to receiving his Diploma in Financial Planning, Niel has been with the food manufacturing industry working as an internal and operations auditor. Niel enjoyed assisting the manufacturing units by producing quality and helpful reports to enhance operational efficiency and profit.
To broaden his knowledge in financial service, Niel embraced the paraplanning wing of the financial planning industry in November 2019. He started assisting Diversified Financial Planners in September 2021 in delivering quality financial plans for their clients to enjoy and achieve a comfortable retirement.
Niel is a church youth leader and spends his free time on long road bike riding.