DIVERSIFIED'S SEMINARS FOR YOUR FINANCIAL FUTURE
The Diversified Financial Planners team are working on our 2017 seminar calendar. Be among the first to find out what we are offering by registering your interest now. Just fill in the form below and we will notify you about our upcoming seminars.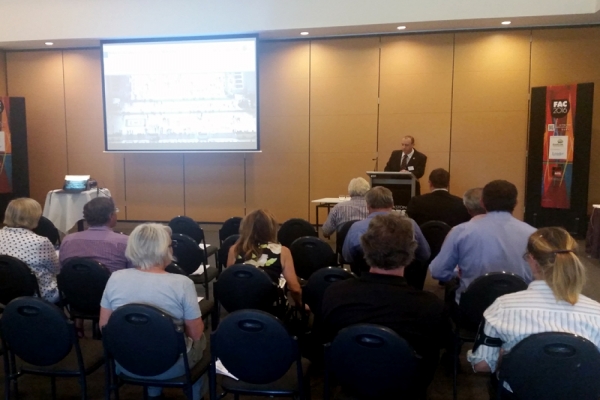 REGISTER YOUR INTEREST NOW
We know that you want to get the most out of your life and your finances. That's why we offer a range of seminars throughout the year to assist our clients achieve their financial goals and get the most out of their wealth.

Our seminars focus on a range of important topics from wealth creation to superannuation, as well as helping you understand legislative changes which affect your finances or retirement.

If you would like any further information on our upcoming seminars or your financial future, contact us on 03 9770 6499.