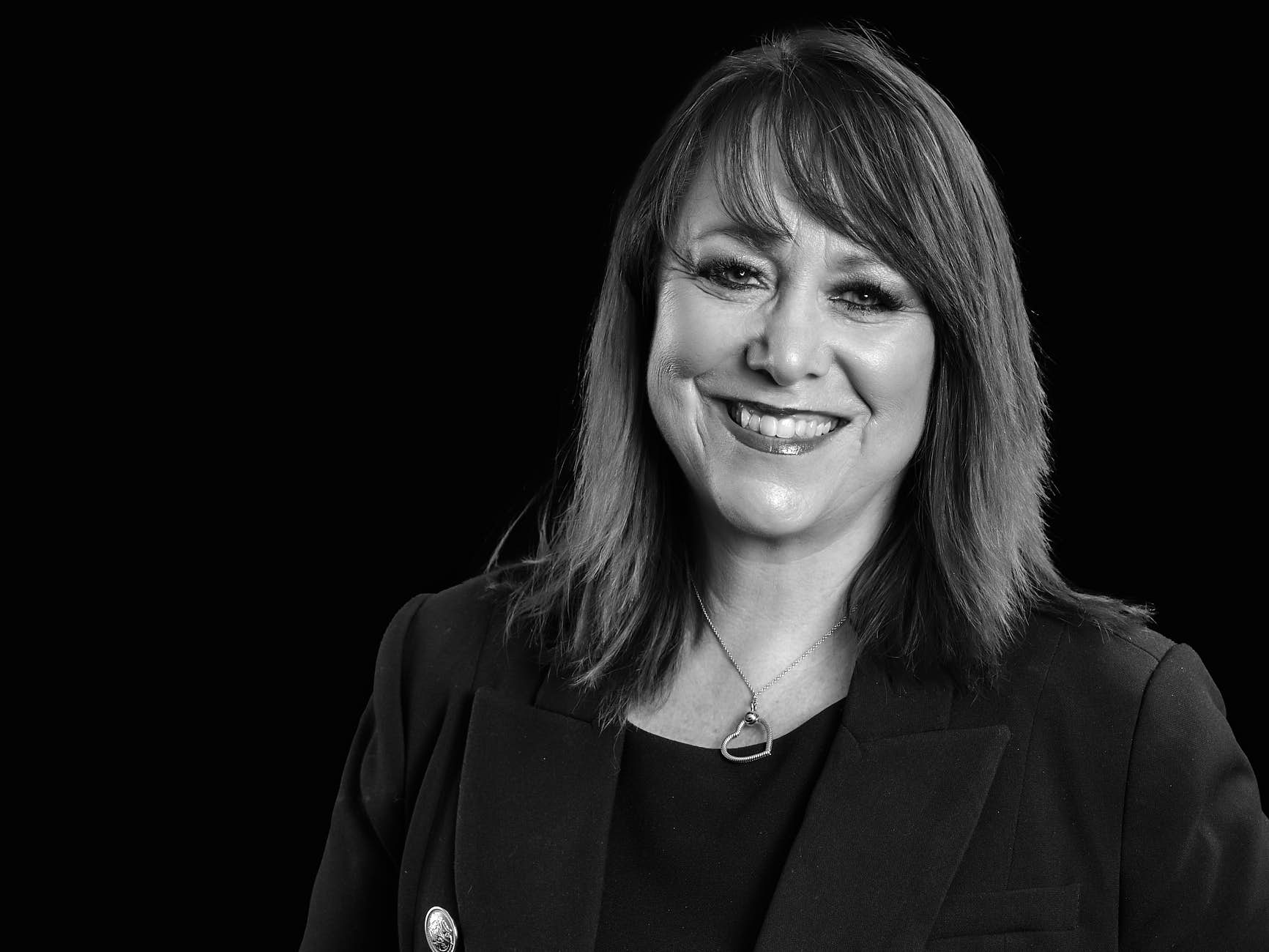 Motto:
"Have enough courage to start and enough heart to finish"
3 words that describe yourself:
Reliable, committed, team player
Kim has over 30 years experience in customer service, executive support and office administration.  Kim has worked in a broad range of industries and over the last ten years focussed on the financial services and accounting industry.  
Kim enjoys building relationships with staff and clients and looks forward to working with the team to ensure we provide the highest level of client support, therefore ensuring a positive client experience.
Kim's passion is her competitive ballroom dancing and loves spending time with her family, friends and walking her two golden retrievers.