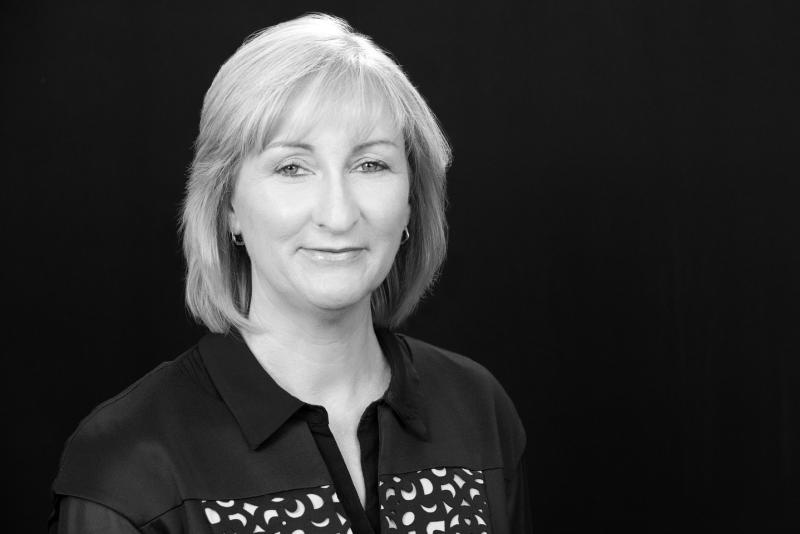 Motto:
"Be the best you can be"
3 words describe yourself:
Truthful, Honest & Approachable
Kim has been working in the financial planning industry for over 17 years and completed a Diploma in Financial Planning. During this time she acquired an extensive knowledge base on processes, management and financial planning.
Understanding her clients personal goals and objectives is a passion for Kim. She builds a financial strategy focused on clients specific needs and matches the right financial products and services.
Kim enjoys outdoor activities with family and friends such as going to the beach, picnics or a country market. She is also passionate about furniture restoration, craft work, reading and cooking.